Here is my collection of backing tracks, which I love jamming over:
I hope you enjoy playing along with some of these and experimenting with some of the scale suggestions. If you enjoy them, please like and subscribe.
And feel free to contact me with suggestions for tracks or styles, or anything else music related. Peace!


Subscribe to my channel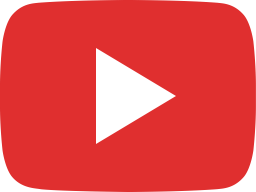 da'play – Let's Think It Out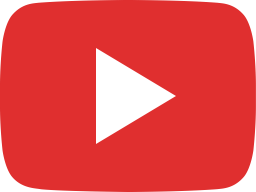 da'play – Major 2 5 – Fm7 and Bb7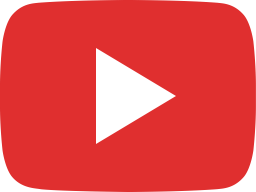 da'play – Major 2 5 – G#m7 and C#7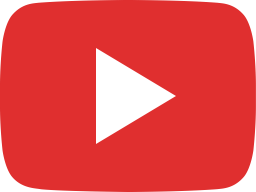 da'play – Major 2 5 – F#m7 and B7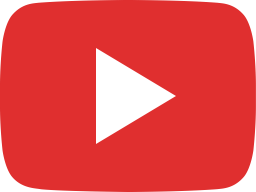 da'play – Major 2 5 – Em7 and A7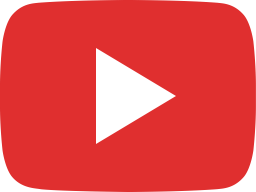 da'play – Major 2 5 – Bm7 and E7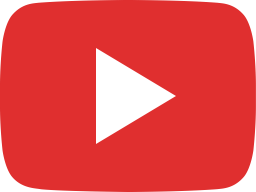 da'play – Green Basket – Salsa Progression in Eb Major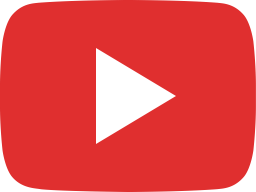 da'play – Major 2 5 – Am7 and D7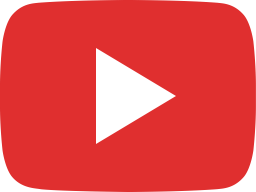 da'play – Major 2 5 – Gm7 and C7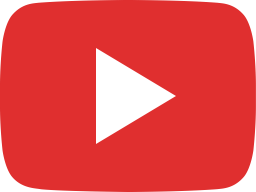 da'play – Major 2 5 – Dm7 G7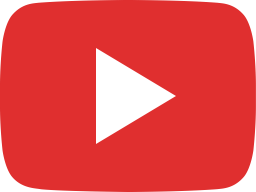 da'play – Axis Chords – I V vi IV in F# Major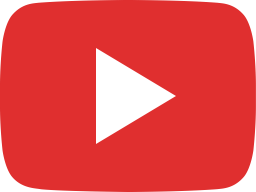 da'play – Axis Chords – I V vi IV in Db Major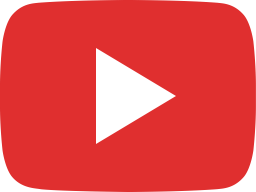 da'play – Axis Chords – I V vi IV in Eb Major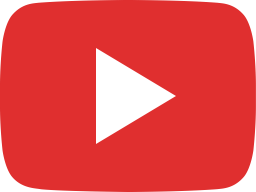 da'play – Axis Chords – I V vi IV in Bb Major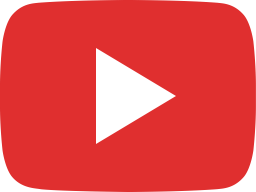 da'play – Axis Chords – I V vi IV in Ab Major